Project Energy Group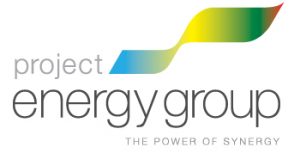 The Project Energy Group delivers a comprehensive suite of engineering and contracting services in the residential, public and private sectors. The group's service provision has centred on providing high energy efficient building solutions linked with the most advanced new technologies.
Project Energy Group service provisions include design, supply and installation of renewable energy equipment, such as solar photo-voltaic power systems, battery storage equipment, LED lighting systems, inverter driven and VRF air conditioning technology along with ducted fresh air cooling, economy cycle ventilation and refrigeration systems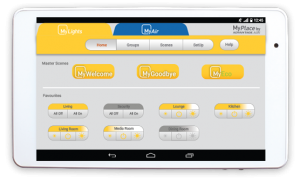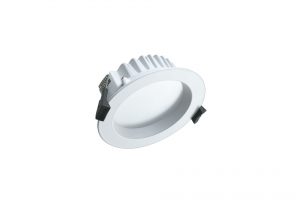 All companies and trading identities within the Project Energy Group support operations with product research and energy efficiency analysis, equipment and system monitoring, client reporting along with equipment repairs and maintenance functions.